Medical service at the area of International Specialized Exhibition in Astana in 2018 is provided by Archimedes Kazakhstan, LLP. A medical station is available on the 4th floor of the Nur Alem Sphere.
The main functions of the medical station are:
The fist medical aid is provided to the citizens located at the territory in the following cases:
First aid assistance to visitors of the Nur Alem Sphere and other pavilions located at the Exhibition area;
Coordination of urgent hospitalization of visitors in case of emergency by contacting the Call-Center of the city ambulance service.
The patient's condition may threaten/threatens his life and requires urgent medical assistance;
The patient's condition is caused by an acute disease or exacerbation of pre-existing disease without sudden and apparent abnormalities of body organs and systems with no threaten to patient's health and life.

Working hours of the medical station:
Monday-Friday
10.00 A.M. - 08:00 P.M.
Week-ends and holidays
10.00 A.M. - 09:00 P.M.

Addresses:
The Nur-Alem Sphere – the building located on the Exhibition territory at Corpus 33, 55 Maengilik El Avenue, Esil District, Astana; The medical services provider – Archimedes Kazakhstan, LLP Entrance 3, 4, Bldg.5, Sarayshyk Street, Astana
tel: +7 (7172) 99 95 95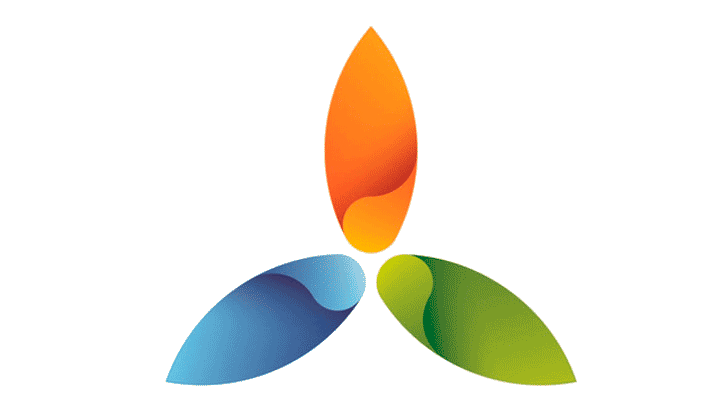 Все права защищены.        2014 - 2018 © ASTANA EXPO 2017